We are more than just food and coffee, we are creators of memories and unforgettable experiences. Do yourself a favor - Let your senses enjoy!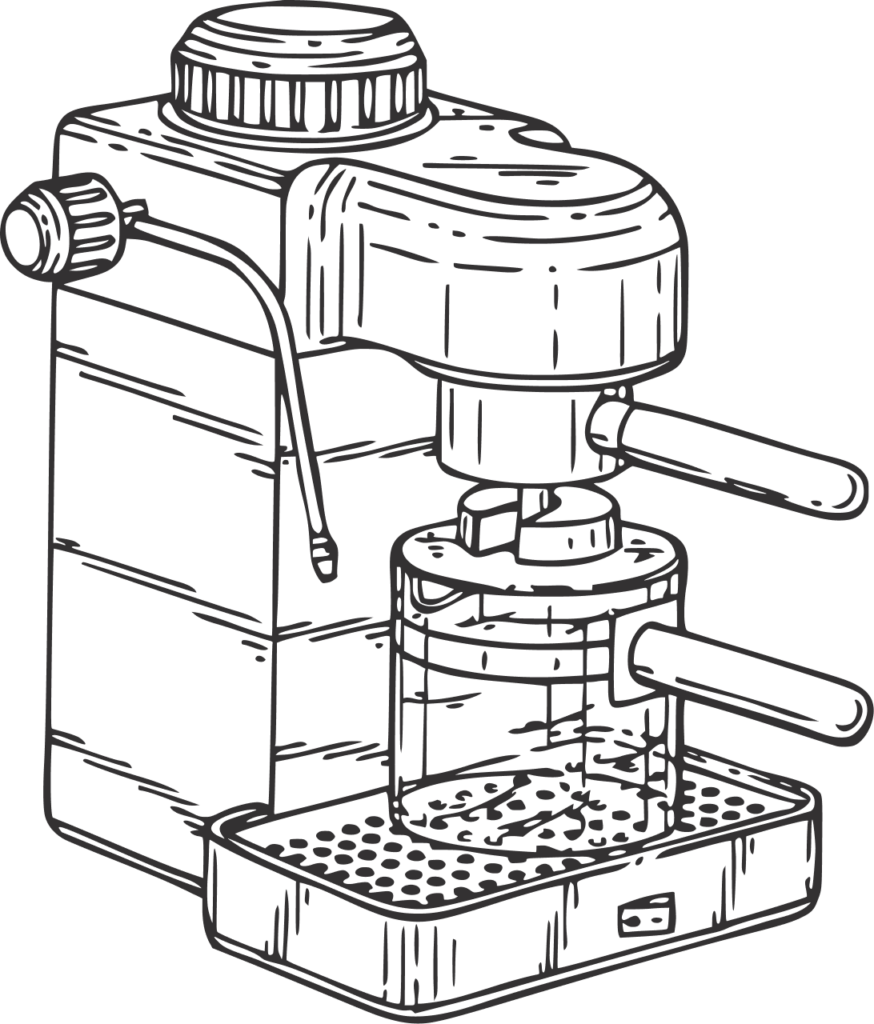 In the middle of the cultural and historical heritage of the region, in Sarajevo, you can find a charming family coffee and snack bar - Brunch Sa. Here, you can find the finest, very high-standard prepared coffees and food.
If you are in love with classics like a croissant with cappuccino, come and enjoy the freshness of one thousand dough layers combined with the best milky, airy, tasty, Italian espresso-based drink.
Or you are more interested in breakfast with eggs, salmon, beef, cheese, vegetables, and toast?
Visit us!
Are you vegetarian or vegan? You are more than welcome. Plant-based lattes with plenty of vegan choices are waiting for you.
Oh, you want a gluten-free meal? Also, no problem.
What about cakes? A variety of sweet notes; chocolaty, fruity, creamy, nutty, and cheesy.